Family/Community Programming Ideas
Drive-In at the Library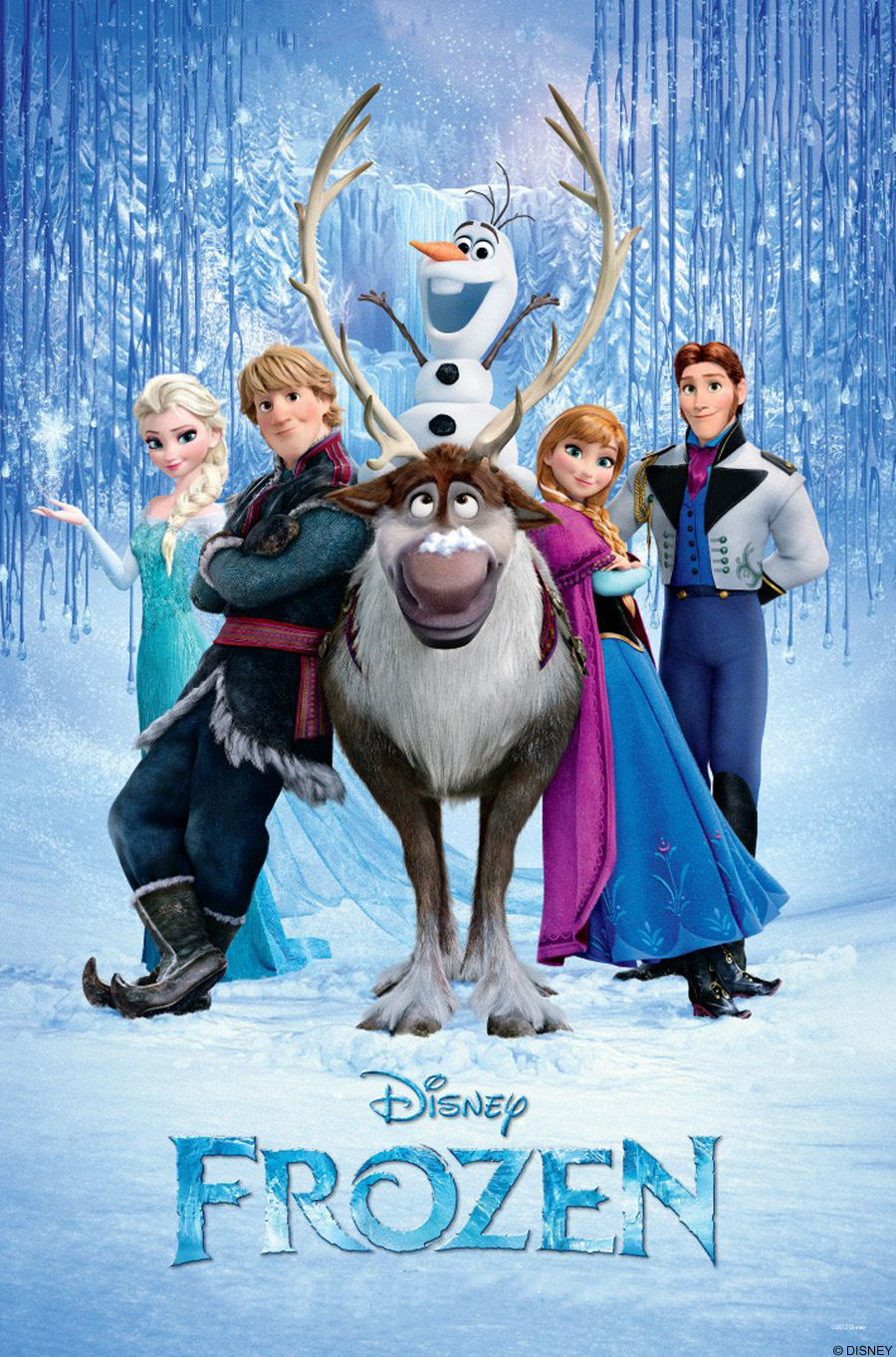 Turn your library into a drive in movie theatre! Place 2 lunch tables parallel to each other with folding chairs in between and wrap tables with brown paper. You can allow the kids to decorate the paper as if it were a car. If this is not an option, you can let the kid's create their own "cars" using cardboard boxes that they decorate. They can place a folding chair or beanbag chair inside, or sit on the "floor board". The kids can make their own personalized license plates too! The audience will love a chance to have snacks/popcorn served "curb side"! This program goes great with films about Racing.
Foodies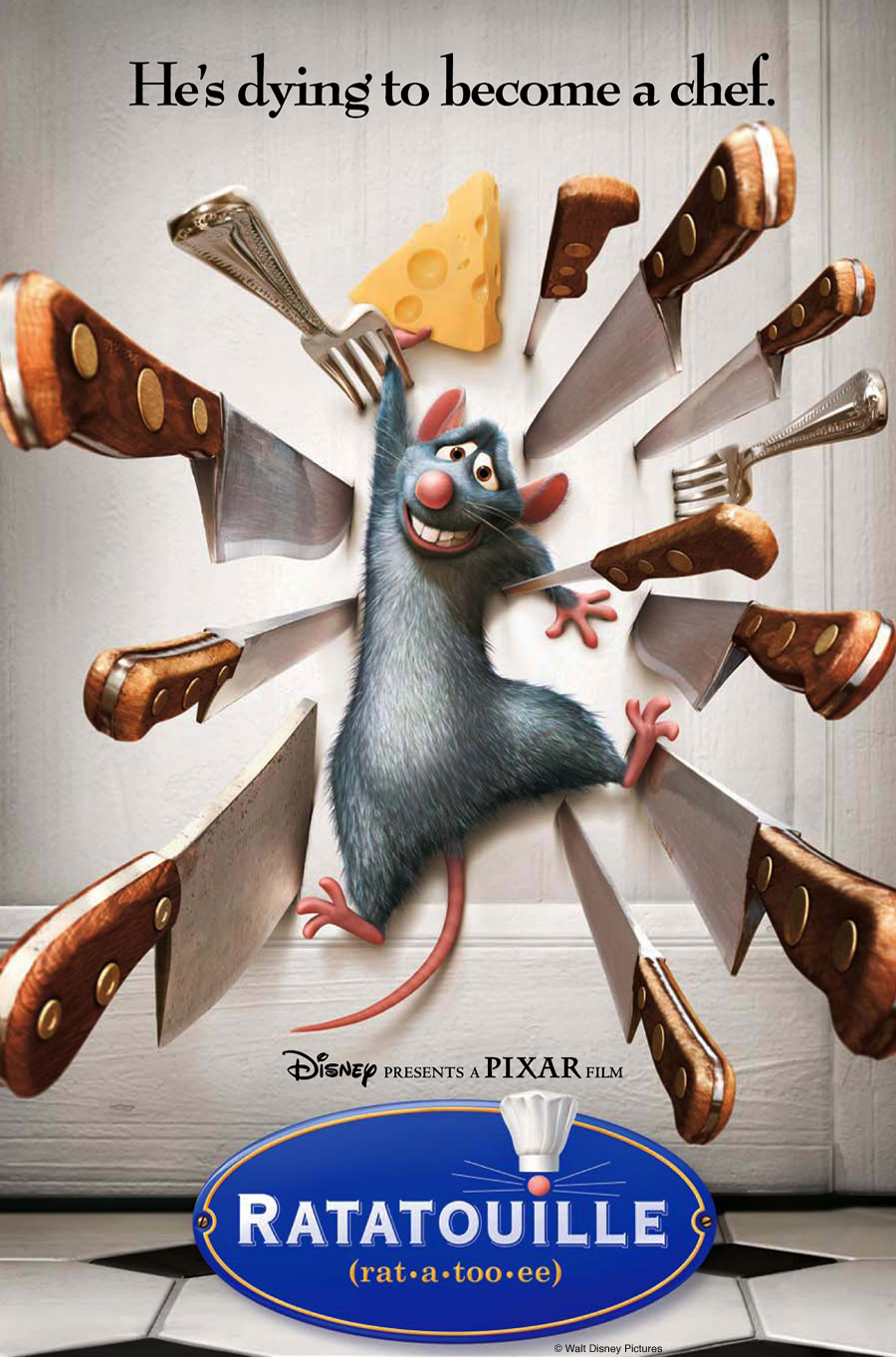 Show films that feature or involve food. Attendees can bring in their favorite recipes from whatever country or food genre the film emphasizes. If the library allows it, they can bring in the food itself! Some libraries have local chefs or restaurants come to the library to provide for a snack before or after the movie. Pair this event with programming from our Check It Out magazine feature for National Culinary Month in July.
Gift/toy drives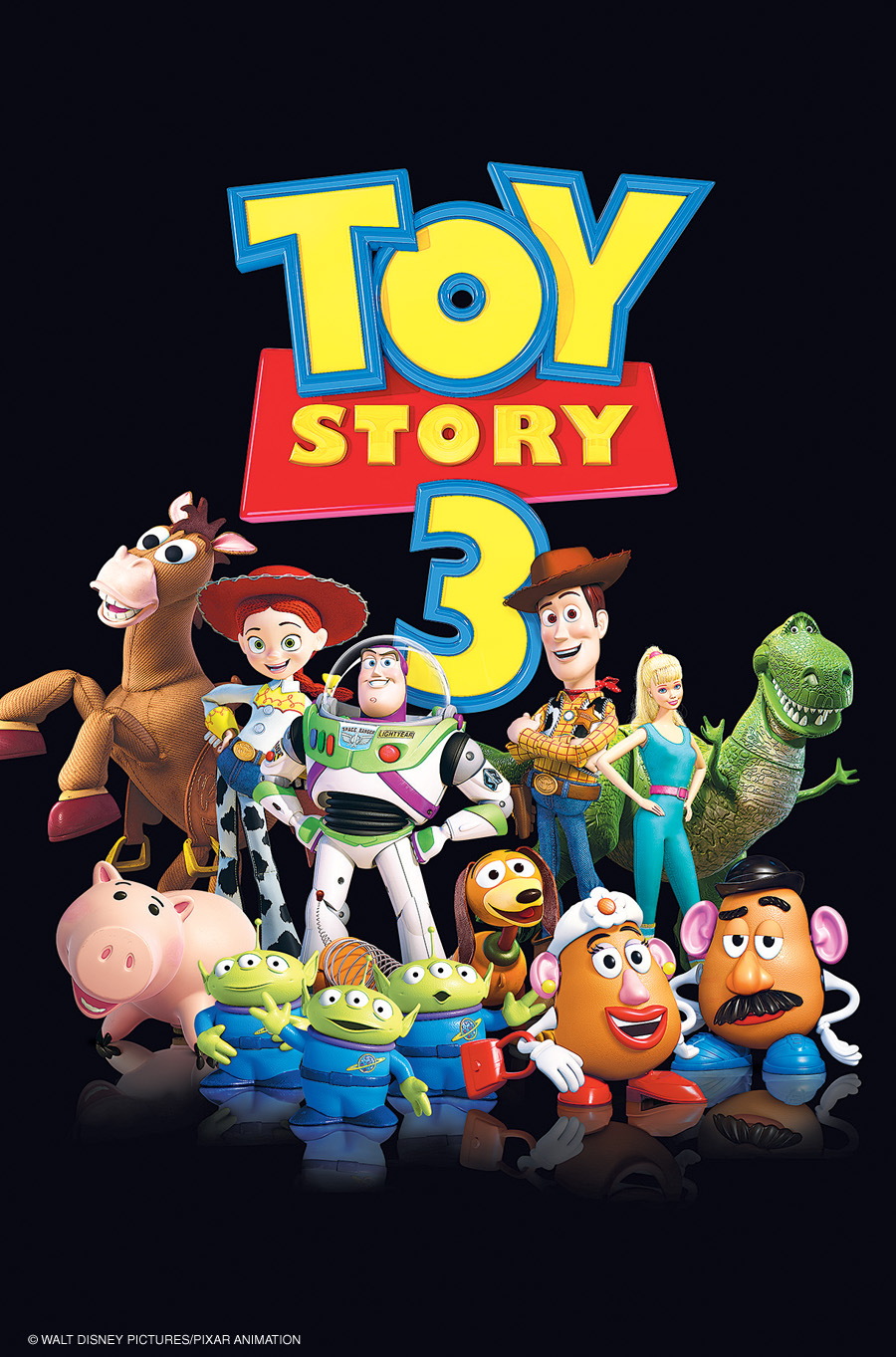 Use your license to host a movie night that benefits community charity groups. Ask attendees to bring an item for donation as admission to the movie event. This could happen any time of year for any number of donations: books, winter weather items, toys or gifts, school supplies, canned goods…whatever your community needs!
For other articles and programming ideas for Family or Community events, visit our Newsletter Features page.
Need Help?
Can't find what you're looking for? Visit our FAQ Page .