Single Event License
In addition to the studios that are covered under the annual license, Movie Licensing USA is the exclusive licensing provider for many other independent and mini-major studios. Films from any of the studios listed below are available for showing with the purchase of a Single Event License (Most of these are included with an annual license).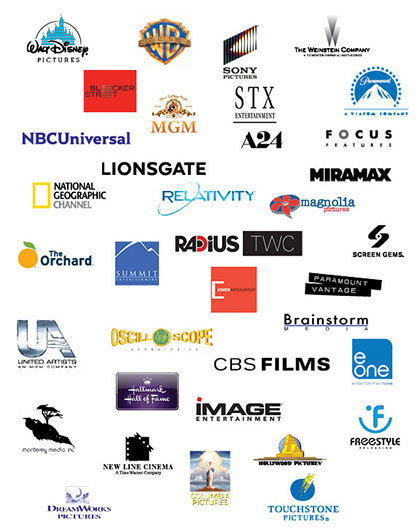 Single Event License Details:
Single Event licenses cover one movie screening on a specific date and time in one location.
Movie title, show date and library name must be provided upon ordering the license.
Cost is as low as $115 per showing.
The movie can be obtained from any legal source (rental store, personal collection, etc). We do not provide the movie itself, just the license.
Single Event License fee may be applied toward cost of annual license if the library upgrades within 90 days of show date (only one license may be applied, regardless of number purchased).
Current Top Titles

Choose from the most popular Single Event movies requested by our customers for your next event! This list is updated frequently, so check back often.


Elvis & Nixon


Captain Fantastic


The Infiltrator


Free State of Jones


Hunt for the Wilderpeople


Swiss Army Man

Also Available

The Sea of Trees
Zero Days
De Palma
Into the Forest
Ghost Team
Princess Shaw
Morris from America
Love & Friendship
The Founder
Equals

Coming Soon

Sing Street
The Lobster
Last Days in the Desert
Weiner
The Phenom
Breaking a Monster
The Ones Below
The Fits
Bang Gang
Synchronocity
Hardcore Henry
4th Man Out
No Men Beyond this Point
Contact your Copyright Licensing Manager at 1-888-267-2658 to purchase your license.
Showings must take place inside the library building
Outdoor showings are not allowed or covered under this license. To proceed with an outdoor showing please contact Swank Motion Pictures at 1-800-876-5577 or visit: http://parks.swank.com
Single Event License Unforeseen Circumstances
In the event of inclement weather, electrical problems or other malfunctions, you may reschedule your selected movie title at a later date. However, Movie Licensing USA must be informed within two days of the scheduled show date so your account can be updated. Any changes outside of this will result in a $25 service fee.